As time goes by, my blog is celebrating its 5th birthday this month. Happy Birthday Cookie and Co! And since I had thought for a long time that a little fresh wind wouldn't hurt, I took advantage of this occasion and refreshed the look of my blog a little. But not only has a lot changed visually, there are also some new functions. But more on that later ...
The change was initially not planned to this extent. The "fresh wind" then developed into a storm over time, but if it did ... So basically it has become a completely new blog with a new logo and all the trimmings. There will be more news soon, so stay tuned! ♥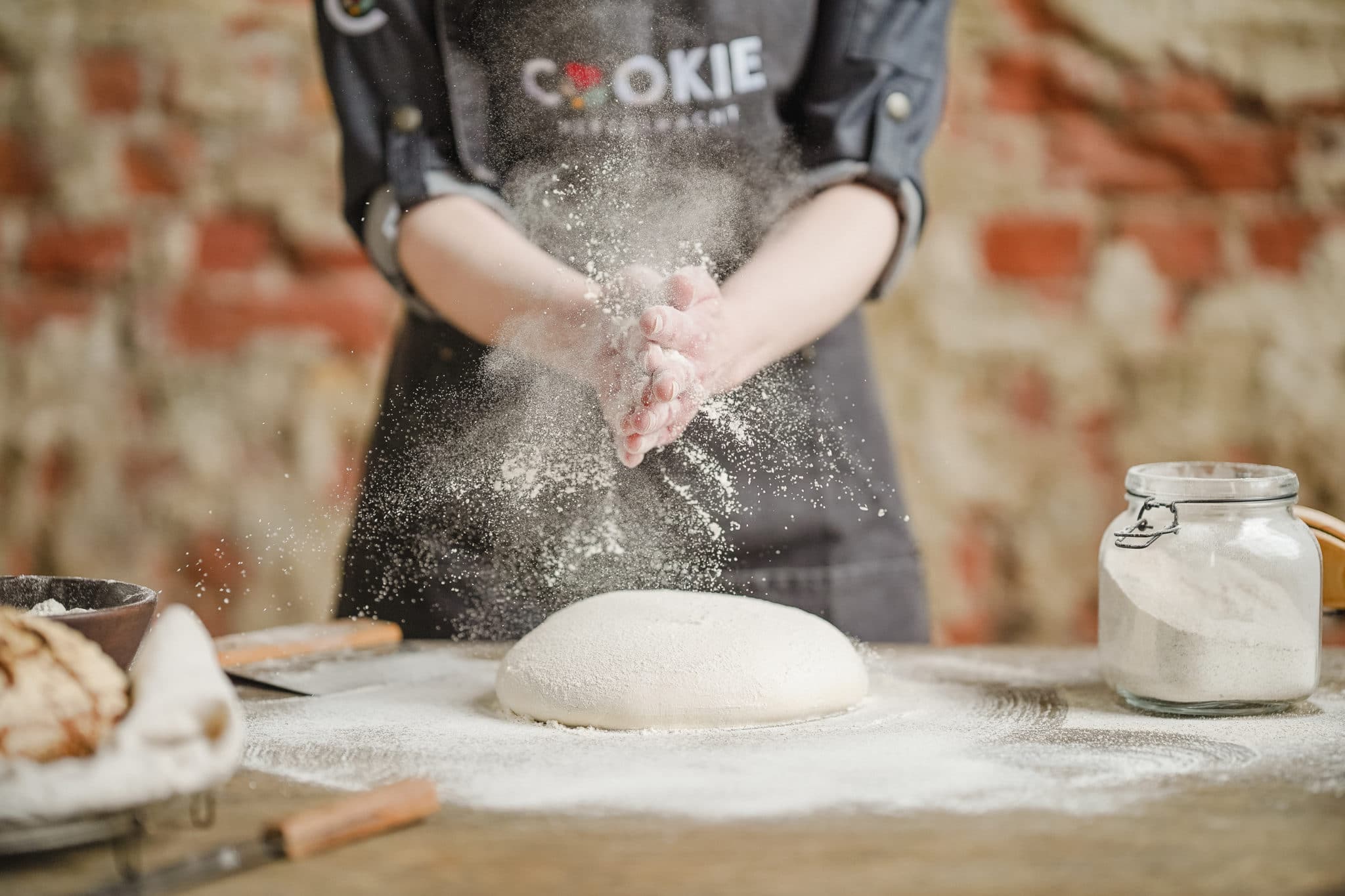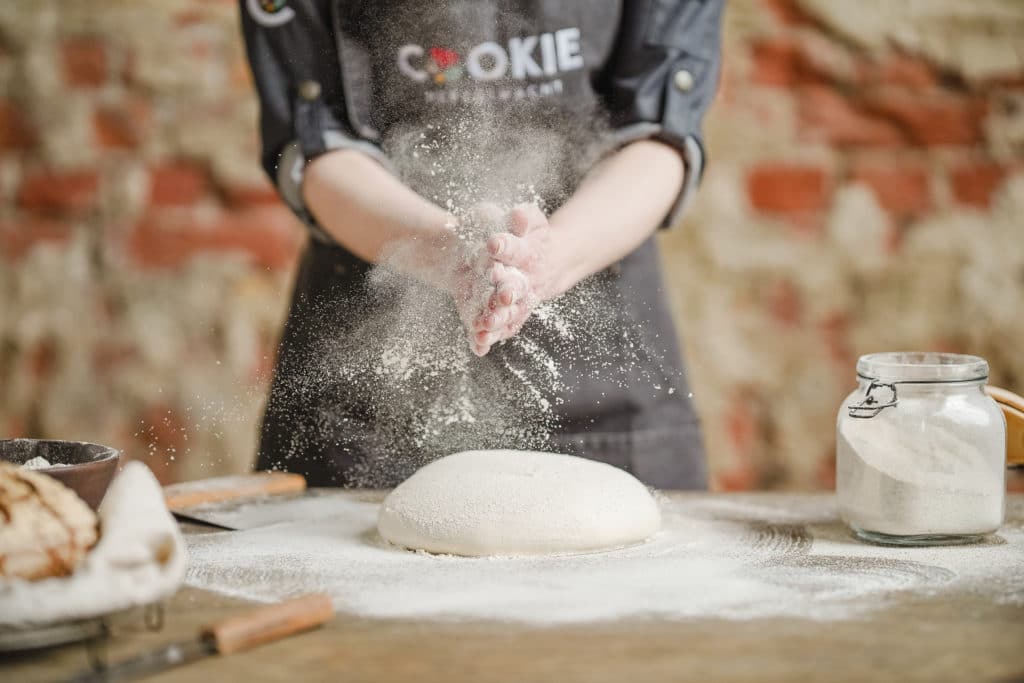 Cookie and Co are turned into "heart-made" cookies
In the new logo, the name Cookie and Co has been reduced to cookie, as many in the community like to say "the recipe is from Cookie" anyway. Cookie has now almost become a nickname. Of course, many associate this with a cake or tartlet blog. But I decided against dropping the name anyway. After all, you're used to it and so am I! In addition there was the subtitle "heart made", because my blog is a real heart project and everything with a lot heartblood itselfmade.
By the way, you can reach the blog on the Internet at the same address as before. Of course, you can also find the blog at www.cookie-herzmachen.de. But I made a conscious decision not to change the URL, it would be the third time by now! It's not just the logo that is new. but also the technical background and some new functions have been added.
What's new on the blog? In addition to the new design of the website, you can now Upload pictures of your baked goods in the comments. Many have wished for this for a very long time and often. And finally I'm also happy when I can see what you have conjured up beautifully. I would be very happy if you use this function diligently! This is of course always very helpful for other readers. Maybe you even have some pictures ready - I'm happy for that!
You can also get your Save favorite recipes as favorites and find it faster. You can access your favorites via the heart in the website menu.
There is a improved A – Z recipe directory, where you can filter by categories or keywords right from the start and get there faster. You also have the recipe pictures with you.
The technical terms have been restructured and from now on you can also find suitable photos or YouTube videos for the respective technical term. I will revise and, above all, add to the whole thing for you in the near future.
How did the new logo come about?
By the way, I've been thinking about a new logo for a long time. Since many of you simply say "the recipe is from Cookie" as mentioned above and I still love cookies more than anything, COOKIE can stay. I cannot and will not put the name down. I also wanted to get away from the pink heart a little, even though I actually liked the gnawed heart. But in combination with the name, it looked like a cake blog at first, at least if you don't know the content and the recipes. The focus of the blog is clearly on baking, but above all on bread, rolls and Co.
What do the four elements actually mean, which together form the first O in the cookie? I would like to briefly explain that here: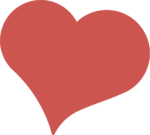 In the middle is the heart
Love is the best ingredient. For life and also for baking. My blog is heart made - a real heart project. I am so happy about how well my recipes for fresh bread, rolls & Co. have been received by you. And right now new projects make my heart beat a little faster.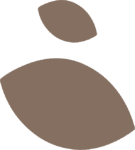 Bread is down to earth
Bread is good. In Germany in particular, bread has a long tradition and is produced in a variety that cannot be found anywhere else in the world. Baking bread yourself is something very original: you can see what you have created with your own hands. It makes you feel full and satisfied. That is wonderfully down-to-earth.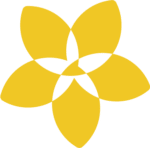 As versatile as vanilla
Vanilla is wonderful. It has a gentle, sweet aroma and gives many recipes the right kick. I would like to give you the impetus to keep trying out something new in the kitchen - from traditional preserving for storage to handmade chocolate pralines. Just try it out!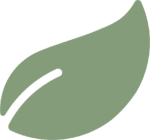 Sustainable is better
Go Green! The green leaf in my logo stands for sustainability. In my recipes I pay attention to natural foods, seasonal ingredients, organic cultivation and the conservation of resources. Because it's important.
But now back again: How it all began ...
5 years ago it all started quite spontaneously and thoughtlessly ... since then I have continuously developed the blog and of course my baking skills too. The blog now includes over 500 recipes. I took my first food photos with a Samsung S4 mini mobile phone. Of course, there was still a lot of room for improvement. Of course I chose cookies to compare the pictures - whatever else. The blog name is an obligation after all. 😉 The oat biscuits in the first picture are totally delicious, by the way.
I slipped into the blog five years ago just as unplanned as into the current redesign. And anyway ... that everything will be "that big" was never planned. In the meantime I've planned a lot, it remains exciting. Especially for me, but also for you, you can still look forward to a lot! Sometimes things just fall into place in life. Originally, five years ago, I wanted to end my chaos of notes with countless recipes, most of which I could no longer read anyway. I prefer to cook like we Berliners anyway: Inside I like to say "free to eat". Incidentally, I still have the box with the recipe notes. Not all of the recipes have been published yet, but that's also because I keep coming up with new recipes for you. So you can look forward to many great delicacies from this treasure chest in the future! As always with a big one, of course Pinch of love and heart made…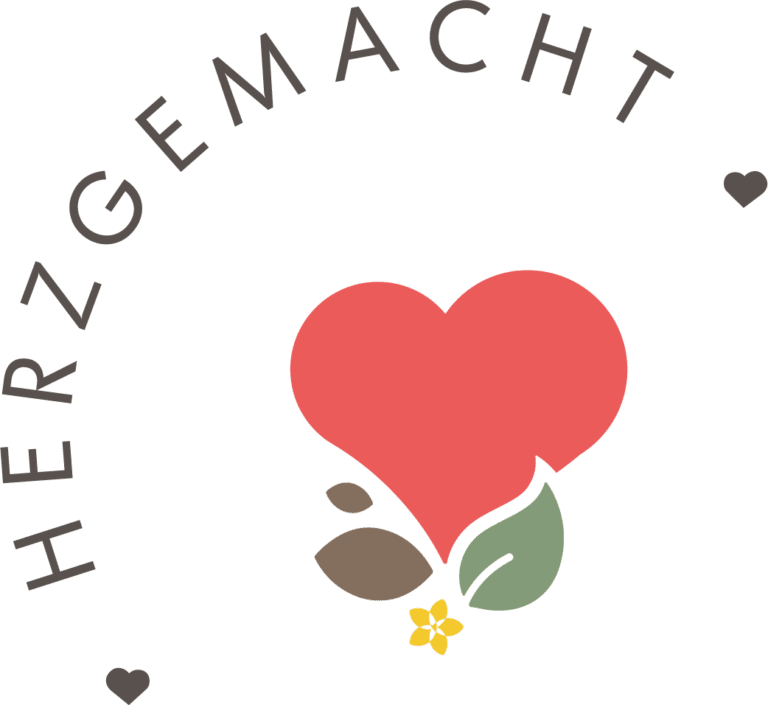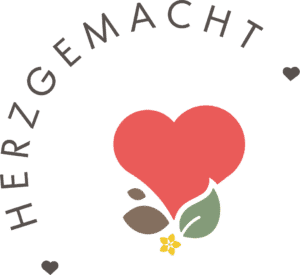 Favorites
Save your favorite recipes
Recipes A − Z
Clear recipe filter
Technical terms
Terms from the bakery trade from AZ