Excerpt from previously published publications
Product information
Title: FOR THE LOVE OF BREAD - Time for good bread
Author: Sonja Bauer
Editor: COOKIE "Heart Made"
Release Date: December 10, 2021
Hardcover
Format: 20.5 x 2.8 x 26.6 cm
312 pages
over 65 recipes, approx. 150 color photos
Price: € 29.90
ISBN: 978-3-9823514-07
PODCAST: Review of this book
Available here: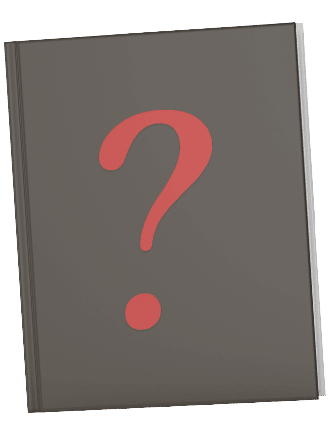 Anticipation is the greatest joy!
You have to wait a little longer, but be curious!
Stay tuned ... 😉
My magazine "Baking in the Pot"
Product information
Author: Sonja Bauer

Editor:

Wellhausen & Marquardt Media
Released: February 2020
100 pages
40 recipes
Price: € 8.50
Available here
Calendar "My creative year 2021"
Regular publications since 01/2019 in BROT Magazin, Wellhausen & Marquardt Medien. Abstract:
Together with our blogger friends, we have put together ideas for these e-books to give away as gifts, for Advent coffee and a nice end to the year.
Which recipes & news would you like to subscribe to for free?