Today I have my recipes for you Bread and rolls without yeast summarized. Due to the current Corona crisis, many have difficulties getting yeast, it has become a real scarce commodity.
We can be all the more happy if we are already Yeast water, sourdough and Lievito Madre have bred. If you are not yet the owner of these sourdough and fermented water cultures, I have again linked the instructions for growing and caring for you. If you have any questions about the recipes, just leave me a comment.
Since you can already find quite a few recipes for yeast-free bread, rolls and pastries here on the blog, here is an overview again ... ♥ 
Sourdough, Lievito Madre & yeast water
Recipes with sourdough (without yeast)
Recipes with yeast water & sourdough
Recipes with Lievito Madre (without yeast)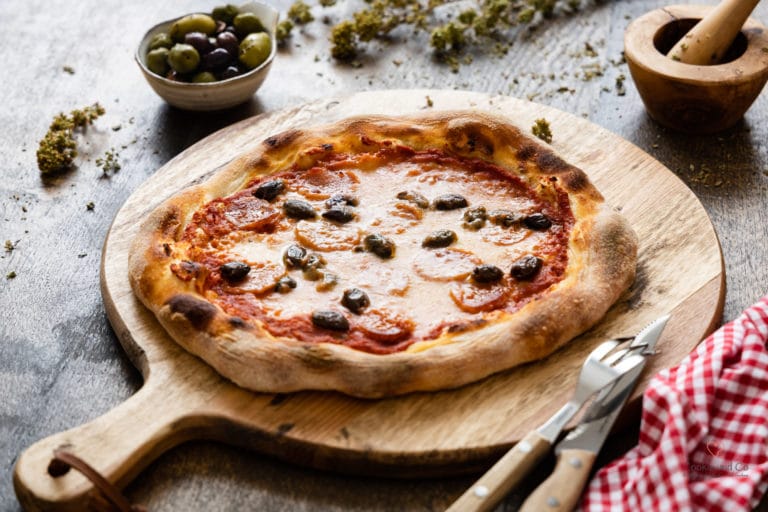 Today I brought my basic recipe for pizza dough and pizzaiola for you. The pizza is super crispy and airy on the outside, but stays nice and juicy on the inside
Continue reading "
Recipes with yeast water & Lievito Madre
Sweet pastries with Lievito Madre - yeast-free possible